Surviving Stressful Business Trips – Whilst traveling for business may seem glamorous, the reality of a business trip may be more stress than glamour.
If you are traveling for an important business meeting, tensions can be high and the added stress of leaving the comfort of your own home for a few days, plus the travel, can make a business trip seem unbearable.
Luckily, there are things that you can do to ensure that your business trip goes smoothly and that you stay sane during the stress!
Here are 5 tips for surviving a stressful business trip.
Get a Good Sleep
Before a business trip, many of us can feel nervous and this can disrupt our sleep whilst on the trip, as well as the night before.
If you are going to be traveling for business the following day, you should aim to be in bed earlier than normal, especially if you know it may take you longer to settle and sleep.
Avoid caffeine too close to bedtime and have a relaxing bath or shower to wind down.
Read a book and try to avoid screen time for at least an hour before bed.
Your mattress can also make the world of difference, even more so if you have an old and worn mattress.
Check out this really good review guide to find a mattress that will help you to fall asleep and relax before your next business trip.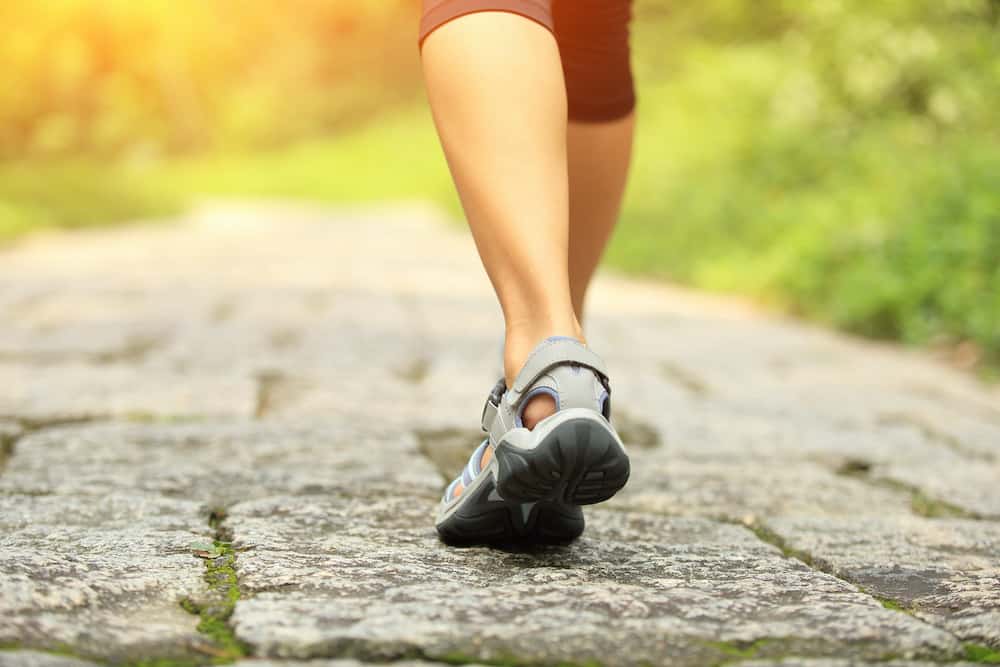 Eat Well
Traveling can send your diet off the rails and it is all too easy to choose fast food when you are surrounded by it.
Stick to eating well and choosing healthier options and don't forget to keep hydrated, especially whilst flying.
Whilst a stressful business trip may have you craving comfort food, this will only end up making you feel worse and is best avoided.
Although business trips are tiring, avoid overdoing it on the caffeine.
Utilize Your Time
You may have a lot to do in a short amount of time, so creating a plan and utilizing your time means less worry.
The airplane journey is the perfect opportunity for you to work on your speech/presentation or business plan.
During travel there can be a lot of downtime and filling this with work will not only make the journey seem quicker, it also means you make the best use of your time.
Take a notepad with you whilst on the airplane so if you or a colleague has an idea, you can follow it up when you land.
Exercise
Exercising is a great way to help reduce stress levels and if you usually have an exercise routine at home, breaking away from this could leave you feeling even more stressed.
Even if you don't have the time or resources to carry out your normal exercise plan, simply packing a pair of sneakers and a spare outfit will enable you to go for a jog around the area.
This is a great way to see new places, clear your head, and get some fresh air on the way.
Keep in Touch with Your Family
Many people find business trips hard as they are not going home to their family at the end of a stressful day.
This means you are more likely to take work stress back to the hotel, especially if you are staying alone.
Schedule a time each day to video call your family; this might be when the children are going to bed.
Doing this can help to relieve stress and help you return to reality when work feels like too much.
Following these five tips can aid you in feeling more relaxed during your next business trip and Surviving Stressful Business Trips possible.
Sometimes work can be stressful and this is normal, but if it seems to be getting too much, speak to your manager or colleagues to see if they can help.